WHO WE ARE
Douglas and Angie Durham founded automobile sales company, Old Bull Motors Inc., in 2015 after spending years being mentored in the industry.

"With much prayer, discussion and wise council, we started Old Bull Motors Inc.," Douglas said.

The company's name derived from a proverb in which a young, eager, yet inexperienced bull was seeking worldly pleasures without weighing the cost of making a hasty decision. Wise council from an older and much more experienced bull enabled the young bull to make a sound decision, which ultimately led to ceaseless fulfillment.

Purchasing a car is the second largest purchase most people will ever make. It is wise to take advice from an experienced professional and pursue the same wisdom before making a rushed purchase that one and one's wallet may soon regret.

Old Bull Motors Inc. takes the guesswork out the car-buying decision by utilizing its shop and master mechanics to inspect and repair cars before they are advertised. While most cars are sold as-is, Old Bull Motors Inc. makes sure with upmost confidence that each car is a worthy investment.

"We strive to have cars that are budget minded as well as reliable," Douglas said.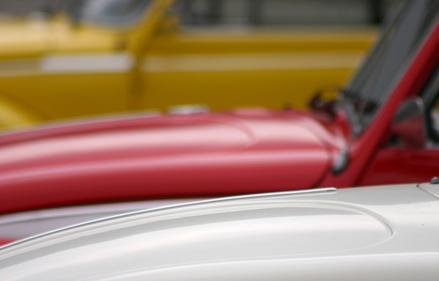 A Message from the Owners
"Whether you are looking for your first car as a young adult, or are seeking the luxury car you richly deserve after years of hard work, Old Bull Motors Inc. is here to assist you. We will sit down with you and and help you precisely map out your journey.

Call today to discuss your next car, whether you are ready to purchase today or months from now. We have come to learn that experience is priceless, and we strive to share our experience with you."

-Douglas & Angie Durham, Old Bull Motors Inc. Company